Property Management
Radius offers a complete and fully-integrated approach to property management. By providing a single source of services and responsibility, we ensure you spend more time enjoying your home and less time worrying about it.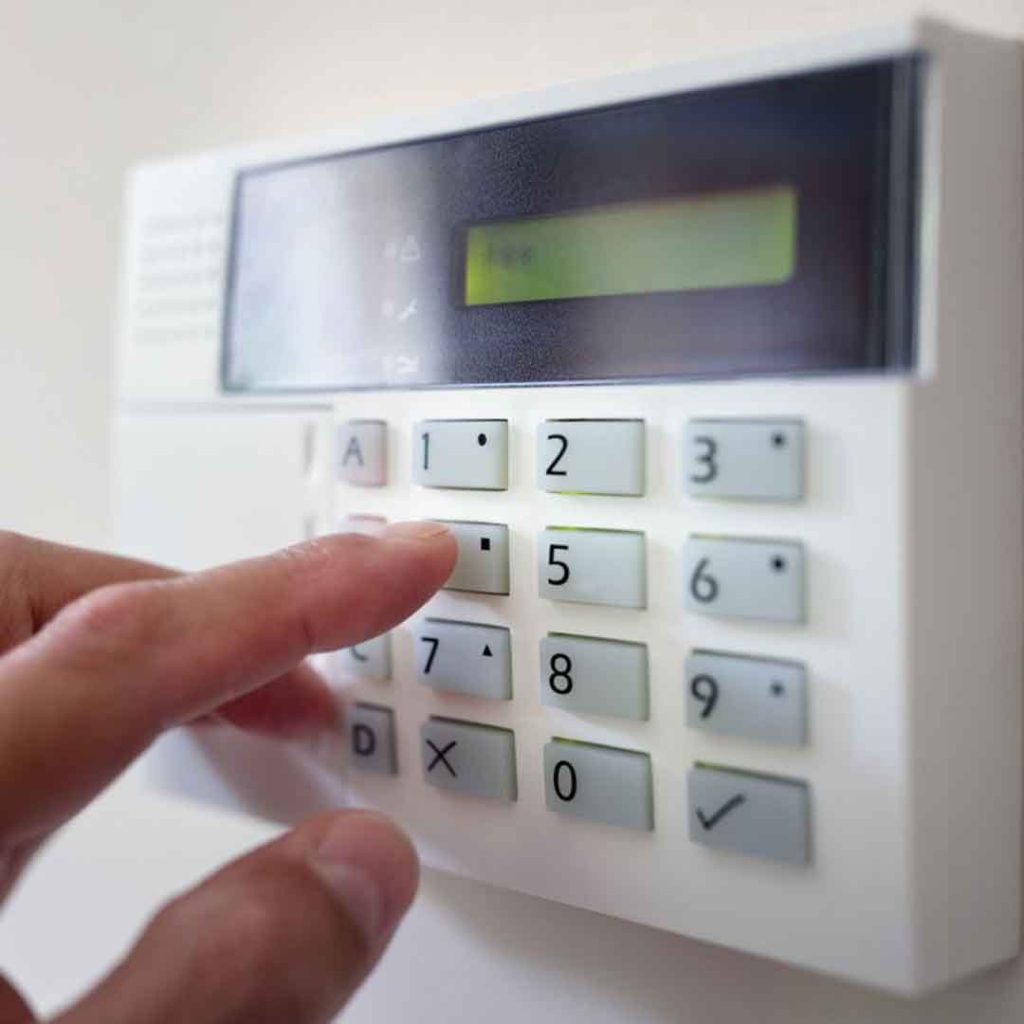 Caretaking
Weekly security inspections that include: door and window security, heating system, water, and electrical system. Additional inspections provided with severe weather events and power outages including: backup power generator, portable heater support, snow and ice removal and damage control. Direct coordination with client based security/alarm system provider and follow up on any events that occur with client as needed.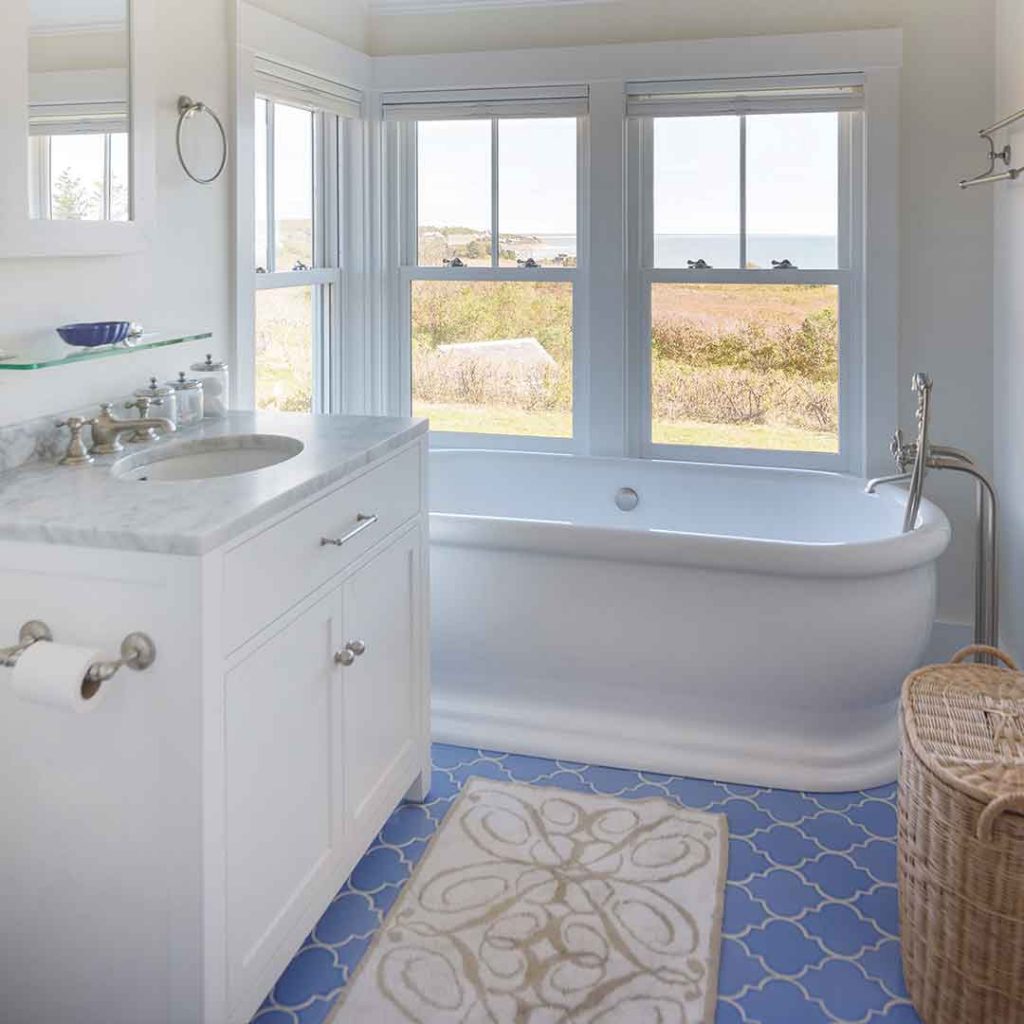 Housekeeping
Radius provides scheduled seasonal or year-round home cleaning services including rental turnover cleanings and complete Spring opening cleanings. Cleaning services include: mold and mildew control, pool and spa cleaning, pest control systems, water damage clean up, exterior and interior window cleaning, dry steam carpet and upholstery cleaning, pressure washing decks, outdoor furniture and siding to keep your home looking new.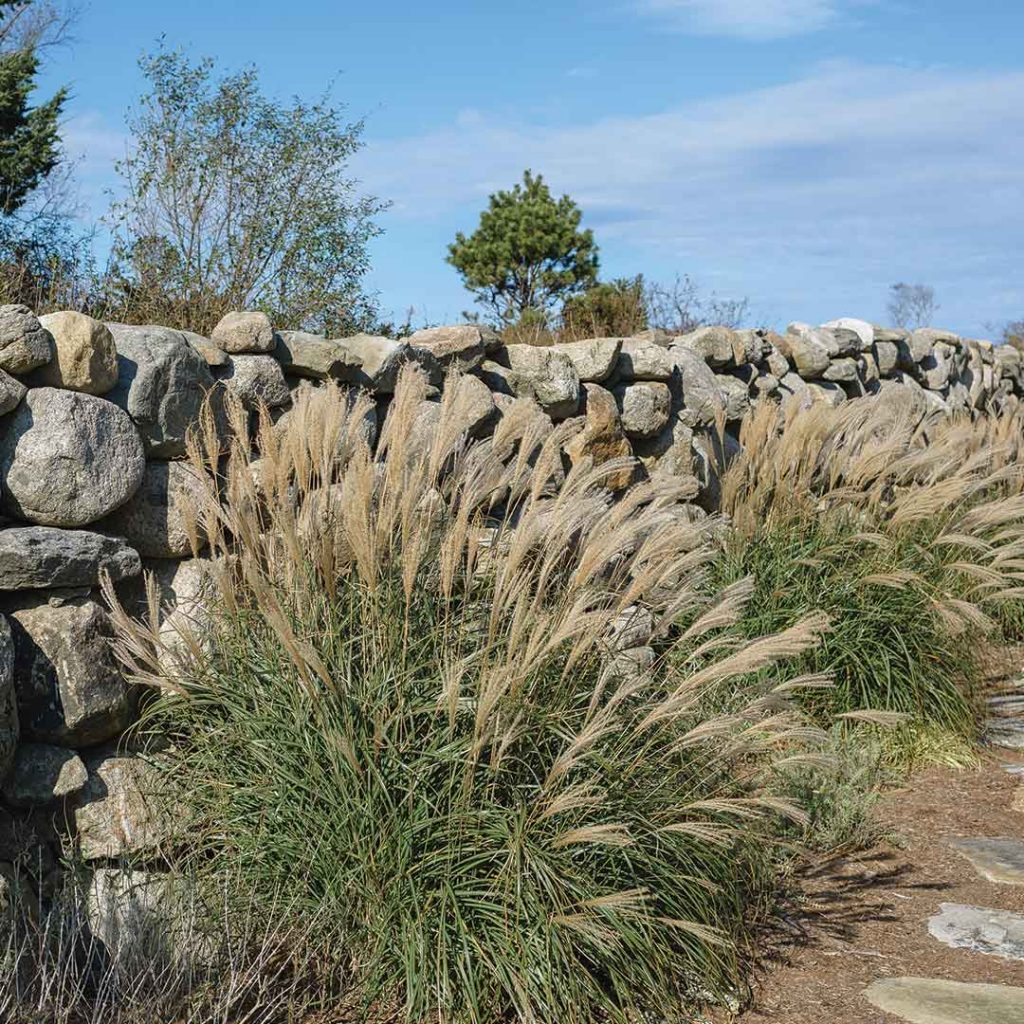 Landscaping
Your island home's landscaping is the expression of your tastes and preferences. Radius sculpts your hard and soft landscaping vision by incorporating design, installation and seasonal maintenance services in an environmentally sensitive and responsible fashion.