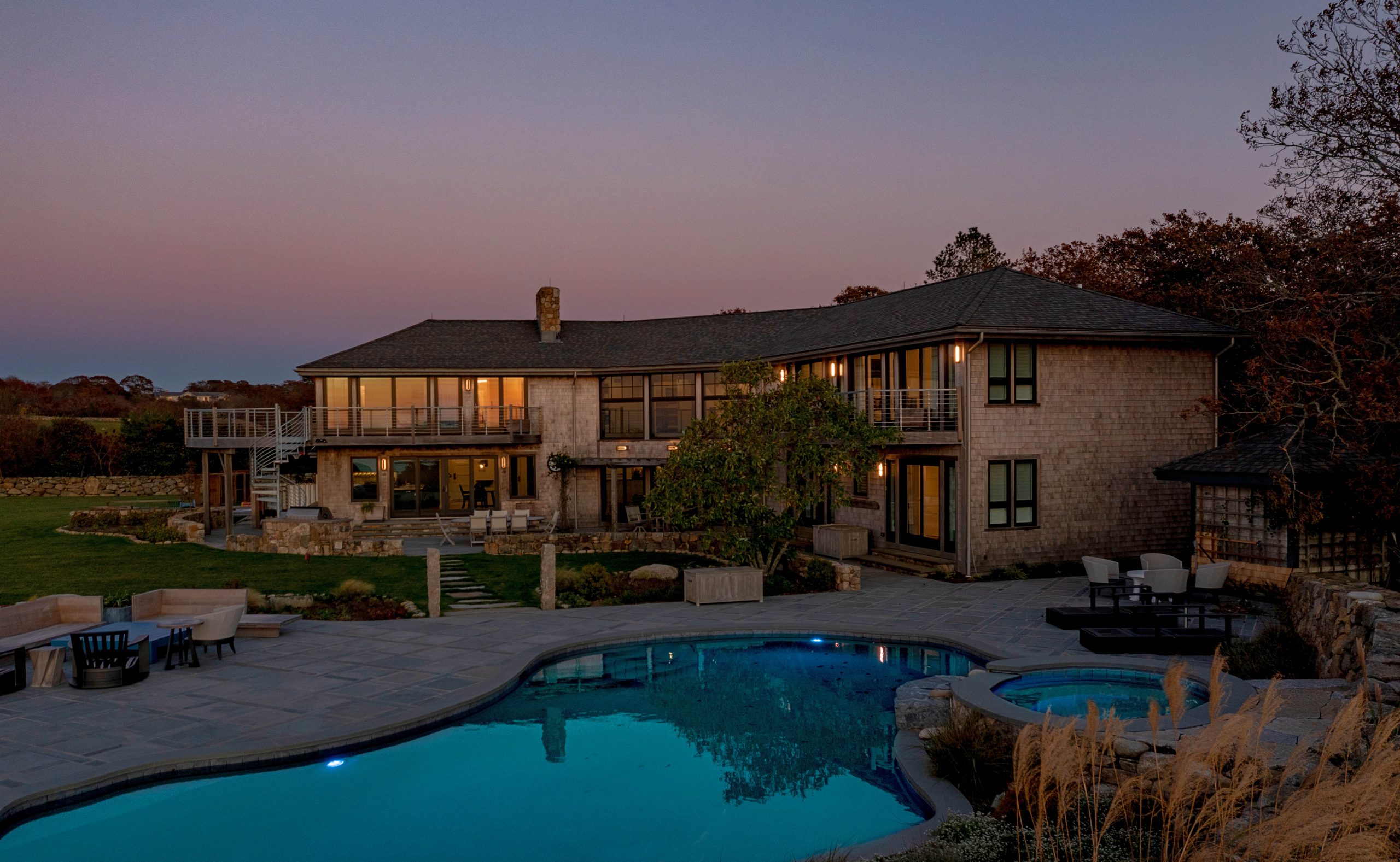 Build
---
Maintain
---
Manage
We specialize in building services and property management on Martha's Vineyard. From site development and construction to maintenance and homeowner services, we make your island home a residence that works for your lifestyle.
Our success is based on a genuine commitment to quality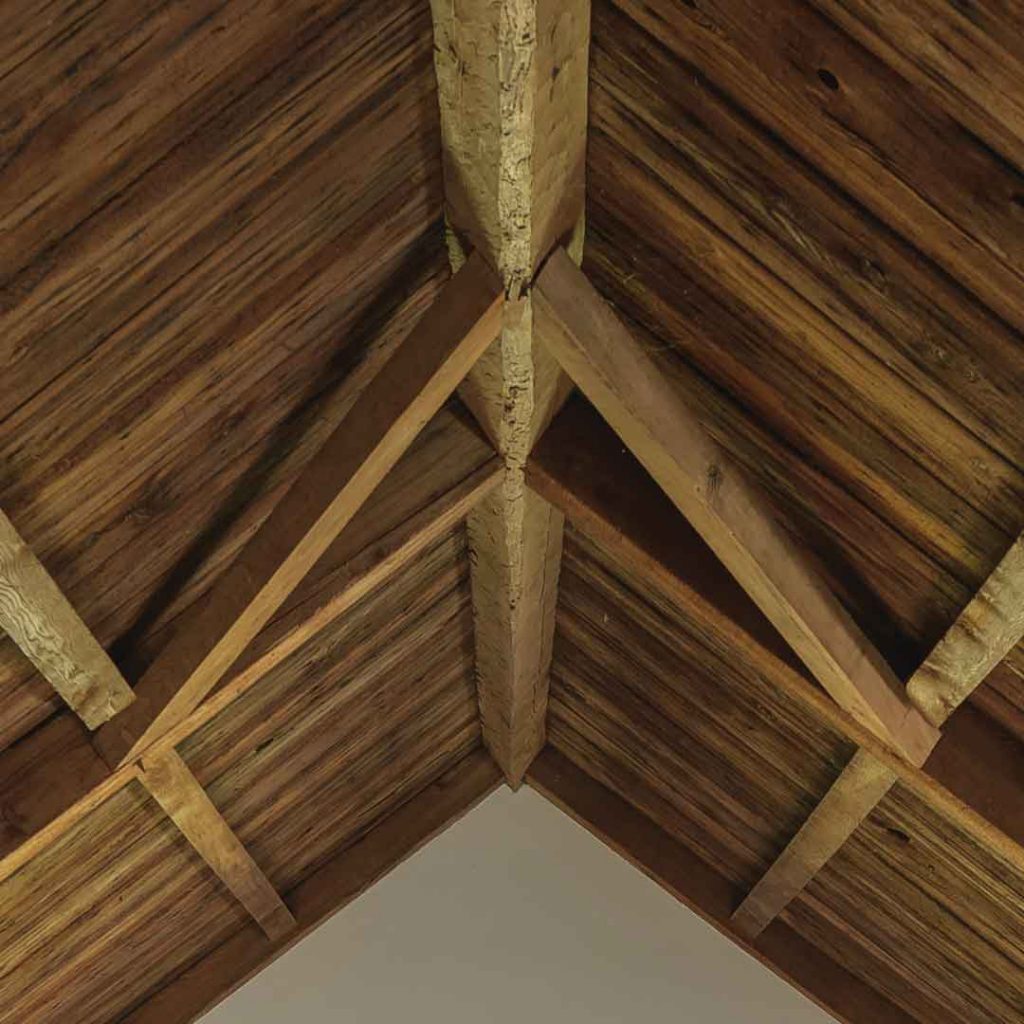 Build
We're with you every step of the way from choosing an architect to choosing a finish. With decades of building experience in all phases of construction projects, you're in good hands.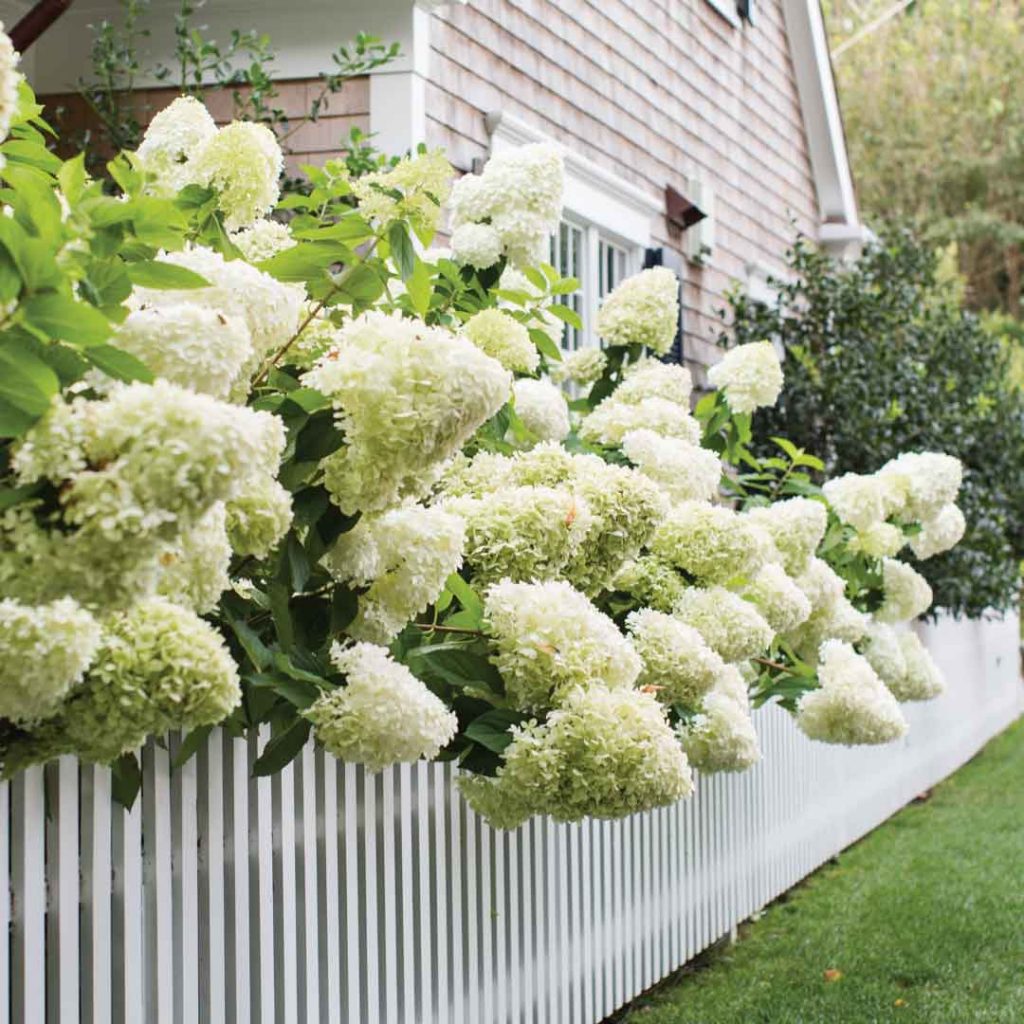 Maintain
Your island property is special and requires special attention. Radius, Inc. offers planned and preventative maintenance services to preserve the beauty of your home for generations.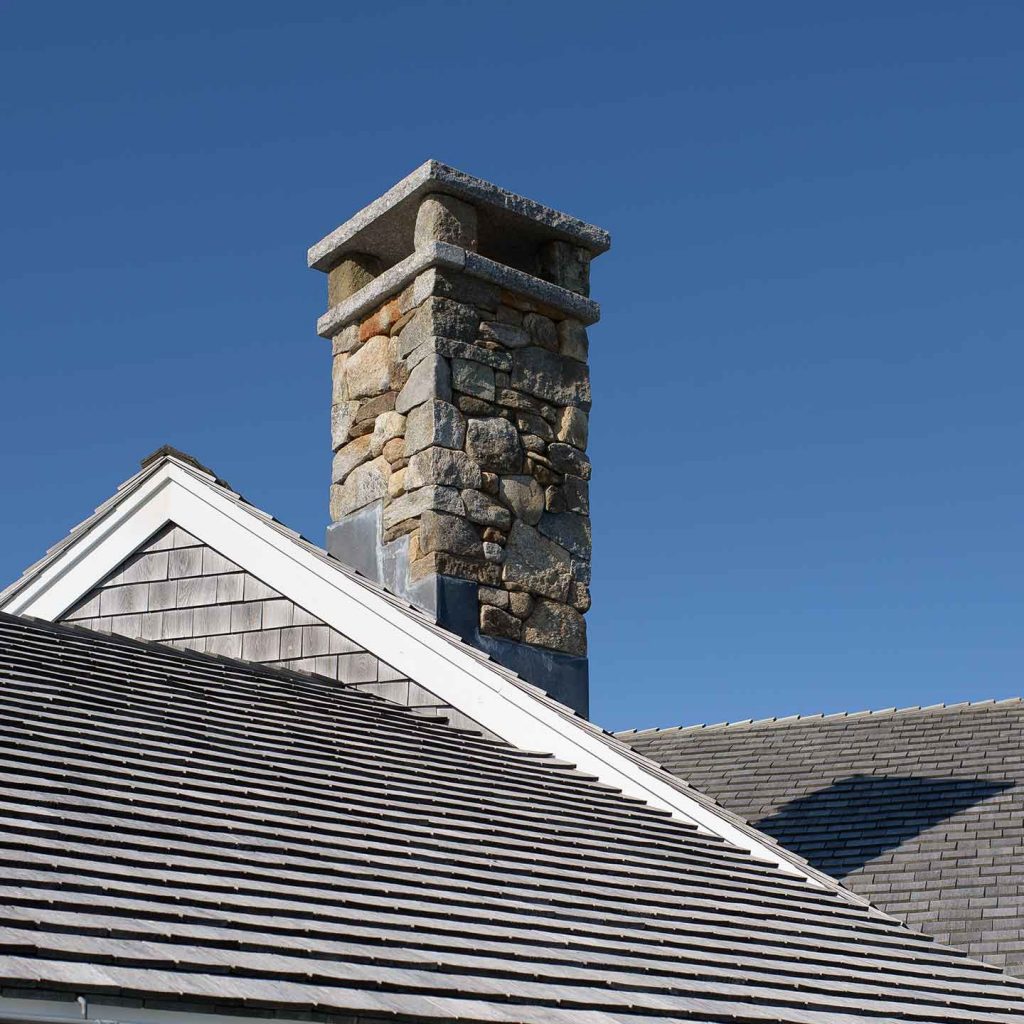 Manage
Experience the difference with our fully-integrated approach to property management. Let us take responsibility for everything from landscaping to real estate services.